10 Dope Snapbacks from Brands You Might Not Know
H1gher Learning features Official Crown of Laurel on this list of killer snapback styles from slept on brands! Dope styles all around, we're stoked to be on this list.

The ABSO Camo x Corduroy hat featured in this article, along with all of our other styles from Spring '12 season, is now available at the Official Store. Come through!
(via theofficialbrand)
A PROTEST AGAINST THE PROTEST
Written by @Dahlak Brathwaite. (Click Link Above)




In regards to the Occupy Movement and other various youth uprisings happening across America and the world: I refer you to a truly thought-provoking write up from Dahlak Brathwaite's blog about modern-day protesting. Though it was in reference to the UCD tuition hikes 2 years ago before the Occupy movement was started - or before students were pepper sprayed on the very campus that this article references - the points still stand so firmly today. I still revisit this brilliant post every now & again and this time around I would like to share it with you.

I sincerely admire my generation's fervor and ability to unite for a worthy cause on such a wide scale but I think it's far beyond time to re-evaluate, re-focus and rejuvenate the efforts in order to make some real progress; I believe this article can really steer you in the right direction.

Please read the following article in it's entirety. Thank you.
How indie labels succeed in a sales-less market.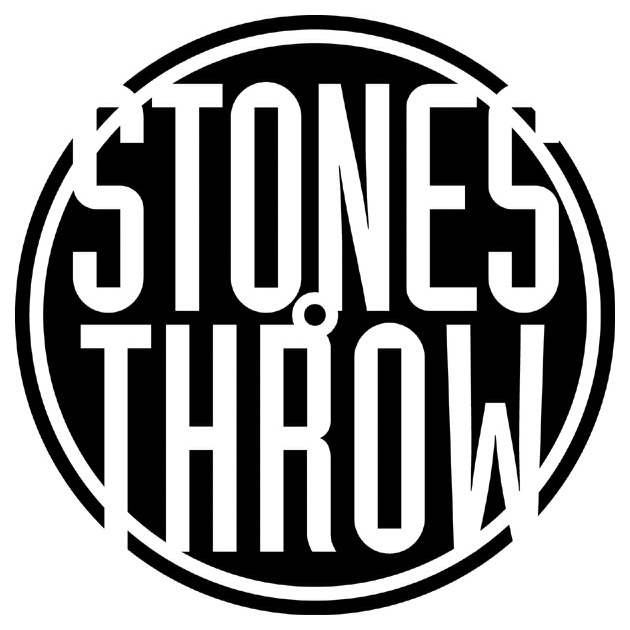 Fans of emerging music are accustomed to discovering new acts online, helping to drive business to these labels. And it doesn't hurt that there seems to be an abundance of great music in those same labels' backyard. 
(via LA)
I'm starting a label this year so for obvious reasons this article screamed at me. Regardless of what end of the industry you're in, whether it be executive or consumer level, this article is an interesting read. It explains the strategies of success these independent labels are using to stay relevant in such a saturated, cookie-cutter, auto-tuned market.
In the article they mention everyone's (yes, even yours) favorite indie label, Stones Throw and how they're recent success is due to their recently signed artists finding placement on mainstream media; Oh No's Mountain Dew commercial, Dam-Funk's Dr. Marten's ad campaign, and of course Aloe Blacc's "I Need A Dollar" used for HBO's How to Make it in America.
I'd love to chat more but my bus comes in half an hour and I'm still in bed. Let me know what you guys think.