Trash Talk at Ieper Festival 2010
This is my homie's band Trash Talk performing at Ieper Hardcore Fest a few days ago in the UK. Things you should know about Trash Talk:
They're from Sacramento, CA.
They were just named the 34th best new band by NME magazine
Named "The Next True Hardcore Uprising" by the same mag.
They have a new album out called "Eys & Nines" available at their website.
They go way harder than any Rihanna ever could.
 Good day.
Textbook Rental at Chegg.com
Just when I was starting to sweat about these expensive ass books!
You might already know about chegg.com. I just found out about it from a classmate yesterday who said she's renting our 160 dollar psych book for 50 bucks, yes please!
Anyone out there have any experience using chegg?
How indie labels succeed in a sales-less market.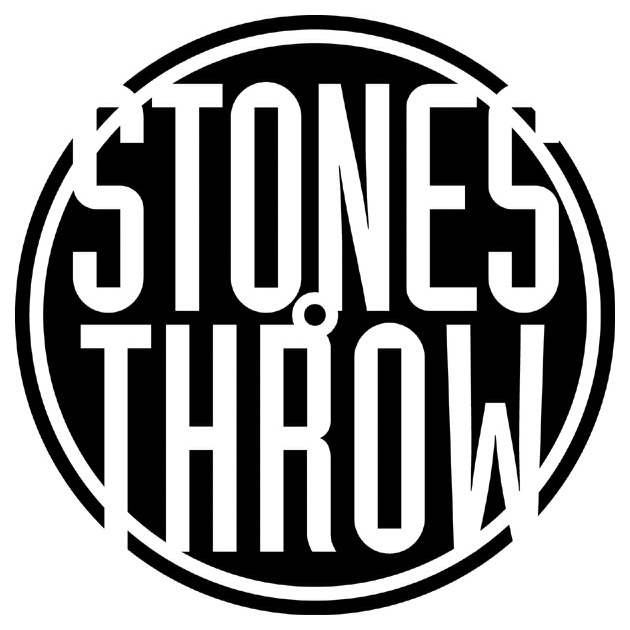 Fans of emerging music are accustomed to discovering new acts online, helping to drive business to these labels. And it doesn't hurt that there seems to be an abundance of great music in those same labels' backyard. 
(via LA)
I'm starting a label this year so for obvious reasons this article screamed at me. Regardless of what end of the industry you're in, whether it be executive or consumer level, this article is an interesting read. It explains the strategies of success these independent labels are using to stay relevant in such a saturated, cookie-cutter, auto-tuned market.
In the article they mention everyone's (yes, even yours) favorite indie label, Stones Throw and how they're recent success is due to their recently signed artists finding placement on mainstream media; Oh No's Mountain Dew commercial, Dam-Funk's Dr. Marten's ad campaign, and of course Aloe Blacc's "I Need A Dollar" used for HBO's How to Make it in America.
I'd love to chat more but my bus comes in half an hour and I'm still in bed. Let me know what you guys think.
A message to my muse.
Your timing can be quite terrible at times. Were going to have to work on our coordination if we ever want to really collaborate on something, Muse. Because right now, you're throwing me some pretty golden ideas and I'm really diggin' em. Problem is: You're throwing these little nuggets-o-brilliance to me at 3:30 AM when the last thing I want to do is rummage through my backpack for pen (or God forbid, have to walk to the kitchen to rummage through the junk drawer!) to scribble out the next song or idea on the back of some loose leaf, which I'll later find out is my last year's tax return.
So from now on, I'll do my best to leave the backdoor to my medula open as much as possible so you may enter my comfy brain and leave your basket of fresh baked ideas right there on the table. In return, I ask that you come a little more consistently and at a more convenient hour. 
We've got some great work to be done this year Muse. Let's kill it.
Stoked Truly,
A.v.
As stated on my bandcamp, this was literally created while trying to stay sane in the middle of the Mississippi cotton fields. I've been sitting on this composition for quite some time, I initially gave it to iLL-Literacy but after not hearing back from them about it I figured I should stop letting this song fester on my hardrive and put it up for download.
Enjoy.
(via latd)
For those that missed out on the last FEELGOOD party in Sac!
What you missed if you weren' in attendance:
HoneyBee Clothing's Summer Swimsuit line
All Sorts of fine women in bikinis and stilettos
El-Jay's fly ass tuxedo fit
Did I mention the bikini's and stilettos? 
(via honeybeeclothing)
The HoneyBee 2010 Summer Fashion show included the debut of the HoneyBee Swimsuit Collection. Endless amounts of thought was put into every detail of the collection and show. The collection featured swimsuits that focused on the different cuts and fits for a variety of body types for women. As the collection was mastermined with originality and comfort that eludes confidence, it was important that the models were chosen properly. Each and every model represented individuality, confidence, and natural beauty that every women carries. The swimsuits, the models, and the music they walked to represented fully the personality of the 2010 HoneyBee Swimsuit Collection.